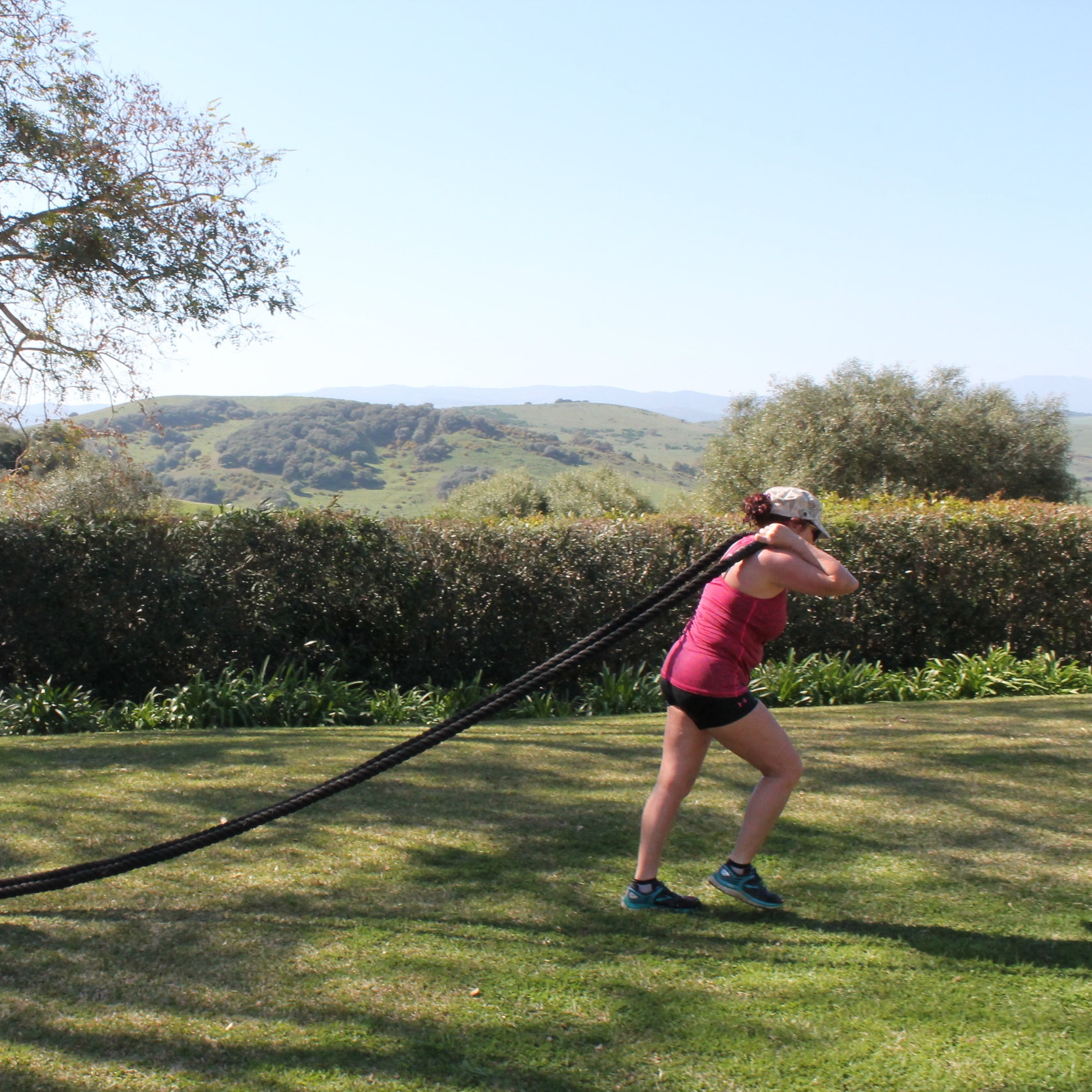 Petite Julia lost 2.3kg on the 7 day weight loss programme. She says: "Since coming home I have made the point of walking where possible so definitely my activity level is increased and my stomach is the flattest it has been for quite a while. My lovely Dave (husband) said "she is leaping around like a hyperactive puppy" "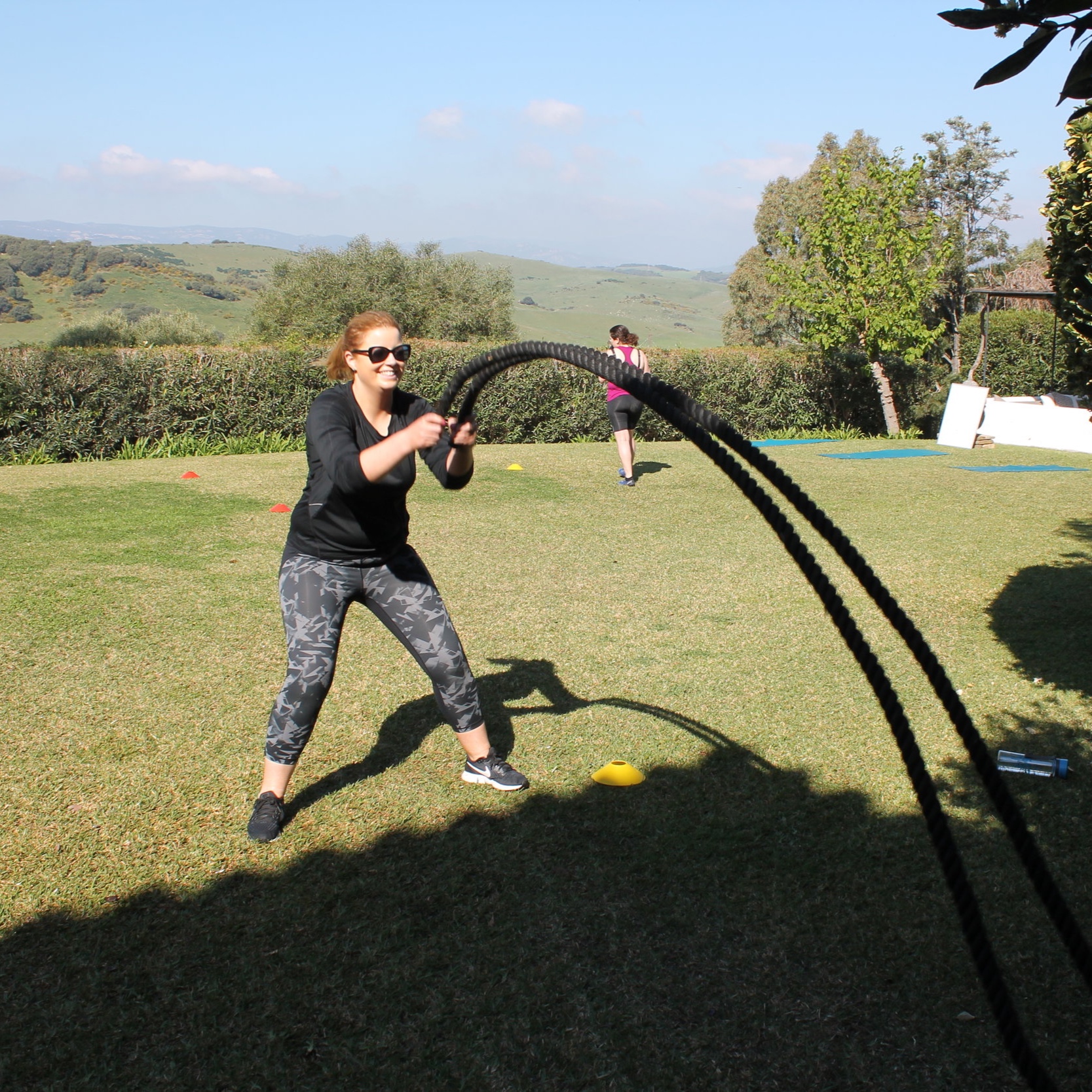 Rachel had one of the biggest weight losses we have ever recorded on our 7 day boot camp - a staggering 6.4kg!! She put in a huge amount of effort, and it really paid off!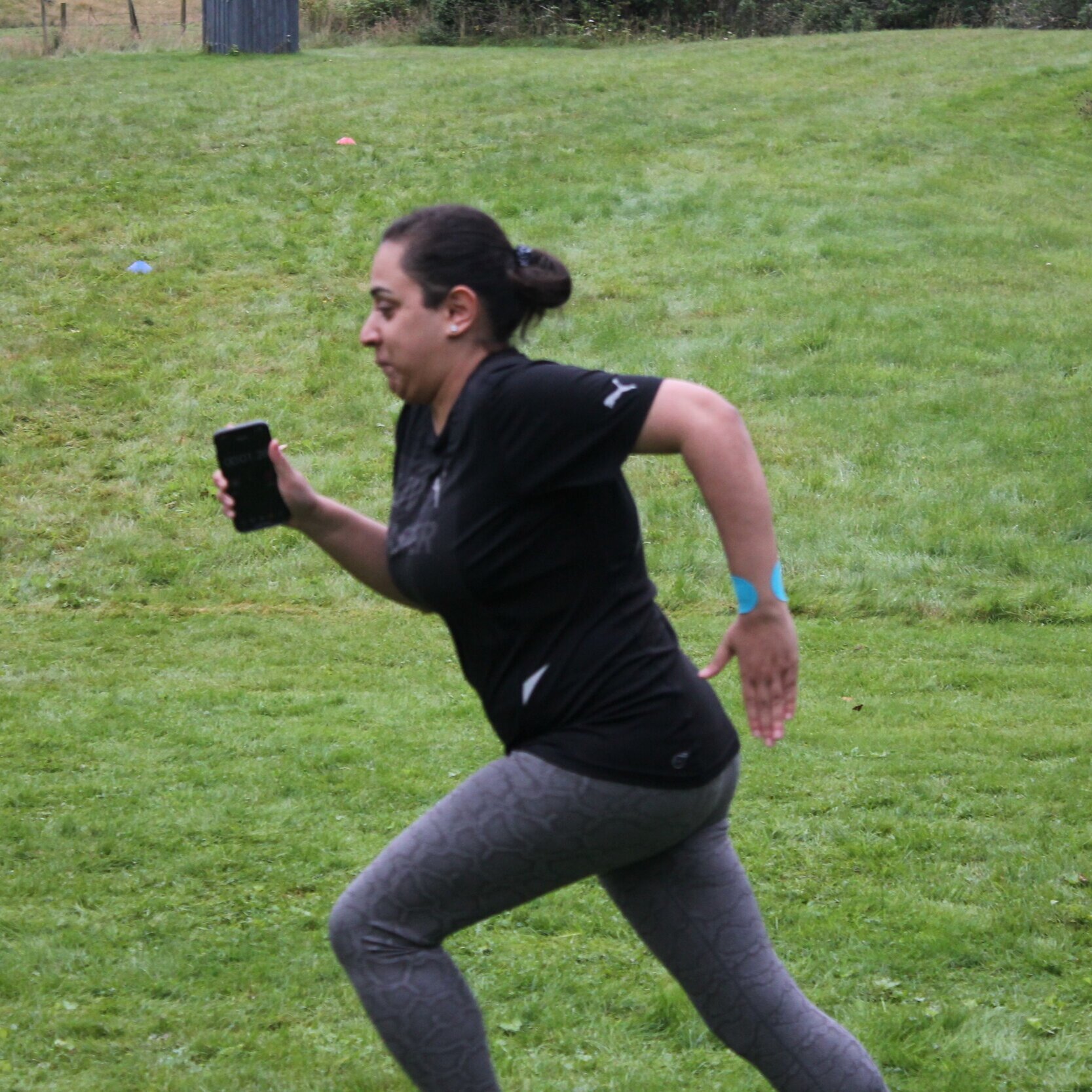 Uzma found her competitive streak at boot camp - she threw herself into the sprints with glee! Her efforts paid off as she lost 3.6kg (8lbs) on the week boot camp in Scotland!
Ann proved that age is just a number. At 65 she came on a boot camp and committed to a week of fitness and fun. She did everything with a smile and was voted 'most caring' by all her peers! She lost 2.1kg (4.6lbs) and went home feeling trim and toned.
Virginina lost 6.6kg on our 7-day boot camp in Spain.
She says: "If anyone fancies this, I can prove to you that it works! Hard exercise, great food and fabulous trainers. 14.5 lbs down in a week and fit as a butcher's dog!!"
This is Kirsty - she is a mother to 3 children and struggles to put her wellbeing first. Over the last few months she let her fitness get away from her and her weight crept up.
She lost 2.7kg on our 7-day boot camp in Spain and has maintained her high levels of activity now that she is home.
Trish is training for her black belt in karate, but her weight and fitness plateaued. She wanted a boost to her metabolism and fitness to help get ready for the all important day.
She lost 8lbs (3.6kg) in just 4 days and couldn't be happier.
Saffron had been on one of Jamie's boot camps previously - but decided she wanted to try a fitness holiday in Spain with her friend.
She lost 4kg on our 7-day fitness retreat in Spain and couldn't be happier!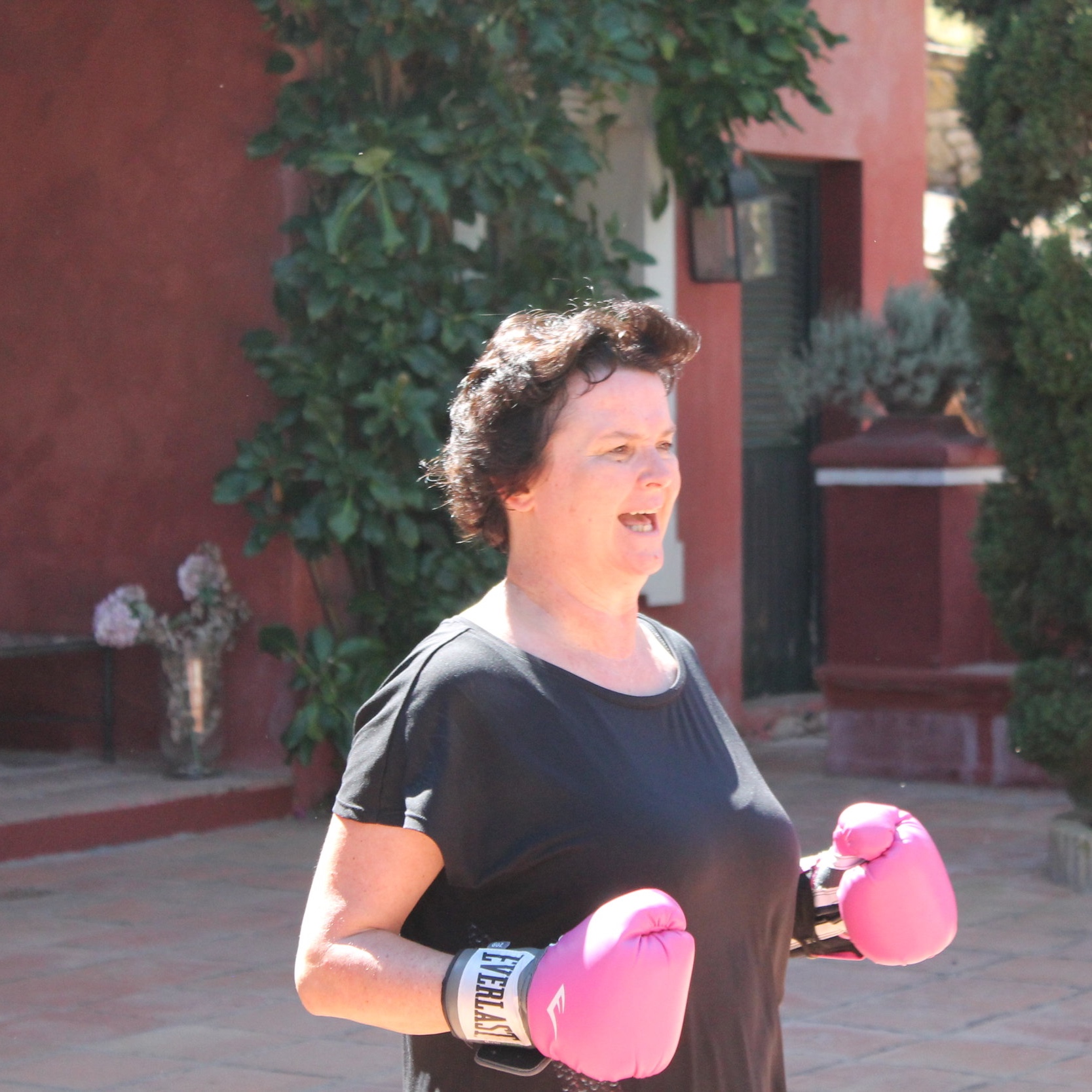 Jutta lost 3.5kg on the 7-day boot camp in Spain. Her favourite activities were hiking in the beautiful Spanish countryside and she is already looking forward to coming back in 2020.
Sharron Lost 3.8lbs (1.7kg) in 4 days and a further 2.4lb (1kg) a week after.
She says: "I refused a Costa on the way home and only had one tea today. Started day with my mile swim at 6.30 then slid into a summer dress. Buzzing thanks to all you guys, wonderful weekend with fab likeminded people."
Mandy is a true fitness enthusiast. She threw herself into every activity with glee and even conquered the Mediterranean Steps in Gibraltar which was a personal goal of hers.
She was thrilled that she lost 4kg on our 7-day fitness retreat in Spain.
Victoria had been on residential boot camps before, but didn't want to give up a whole week to shift unwanted pounds. So she came on a 4-day Flexi camp and lost 4.6lbs (2.1kg)
She says: "I had such a good time on Who Dares Slims - better than any other boot camp I've been on. The exercises we did were so fun that you forgot that you were working hard - It's the best kind and it really work!! Even better, I got the same resutls, but in just 4 days!"